Details

Created on Friday, 20 December 2013 20:03
Hits: 1019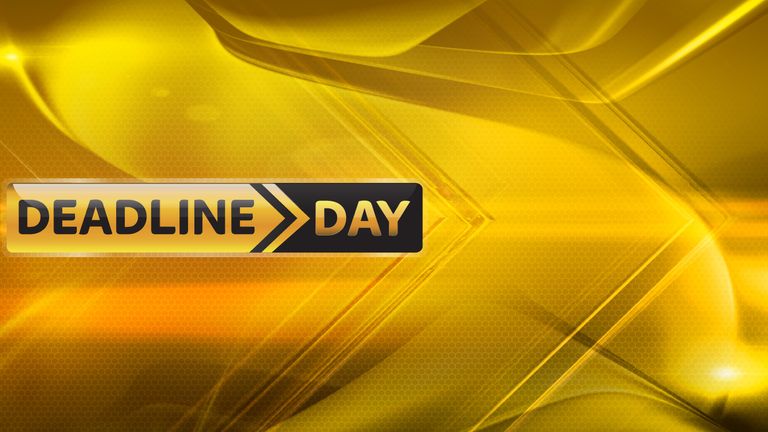 As I mentioned in an earlier post, I have recently been working an awful lot in the lab to get myself to a point where I can travel to America with all data necessary for the work I intend to do out there. Today was the deadline for all that work to be completed if I wanted to have a Christmas and New Year with friends and family. The deadline required me squashing about 10 weeks of work into 6 weeks of time. Thankfully, I made it. In fact, I finished everything essential yesterday so today has been an enjoyable opportunity to sort out some other things that I had no time for over the last 6 weeks.
But all this work towards my 'end of year' deadline reminds me of how many more major deadlines will be coming up in the next year; processing and preparing samples for analysis on high-demand machines, collating the data and actually working out what it says, learning R so I can see how reliable those findings actually are, submitting 4 more papers. To list but a few. This got me thinking,
are weekly major deadlines just another one of those annoying traits of a PhD?
Or will almost any job I take after have the same constant deadlines?! Before my PhD, all my 'real' jobs have been working on single projects and so the only real deadline was to finish the project by the time I left the job. For some reason I suspect that few jobs will have as many major deadlines as a PhD for the simple reason that during a PhD you are responsible for everything and are (normally) expected to do everything yourself. Not only do you have to think up the project (and sometimes write the proposal to fund it) but you then have to see it through inception, implementation, complications, redesign, data collection, data analysis, statistical confidence analysis, article preparation, regular revision and final submission. And all the way along the way there is very little (if any) help in the way that it reduces your workload. Don't get me wrong, I enjoy seeing something through from start to finish, but having to do absolutely everything yourself...well it can get a little impossible if you have any sort of 'big' ideas. So maybe my next job will have mjor deadlines every week, but I'd much prefer those ones I was used to before; one big deadline every few months.
Anyway, I don't have to bother myself with those thoughts just yet...and even if I did, I don't think I can limit my job search to only those with large, well-spaced-out deadlines! For now, I'm happy because I've crossed the finish line and now I can have Christmas and New Year off! Merry Christmas everyone.
Blogposts
Writing a PhD Thesis in 50 days…
Getting a USA J1 Visa…
My website was hacked…
Travel with work…
Dreaded deadlines…
Working to our limits…
Awestruck…
Lessons learnt from publishing…
Tim Minchin's 9 life lessons…
Non-work life reflection #2…
When to write your PhD thesis…
Summer 2013 - Fruits of our labour…
Dieting before muscle gain…
Non-work life reflection #1…
PhD Time Management…
Being nice and pleasing everyone…
Creating a personalised website…